Stable, Secured and Reliable SMTP relay services to keep your email sent.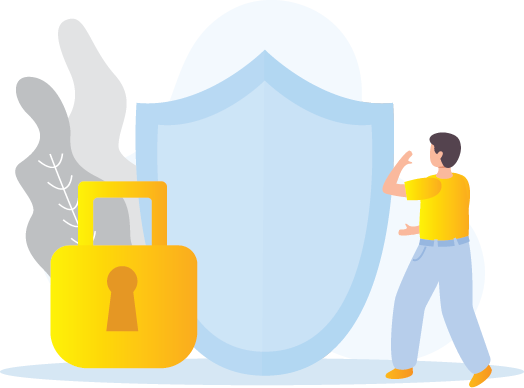 Safeguard against blacklisting
Join a reputable sender community with a strong IP reputation to protect your company's standing.
Grow your list and Send Massive Emails as your demand.
Send massive emails efficiently with Optima
Technology.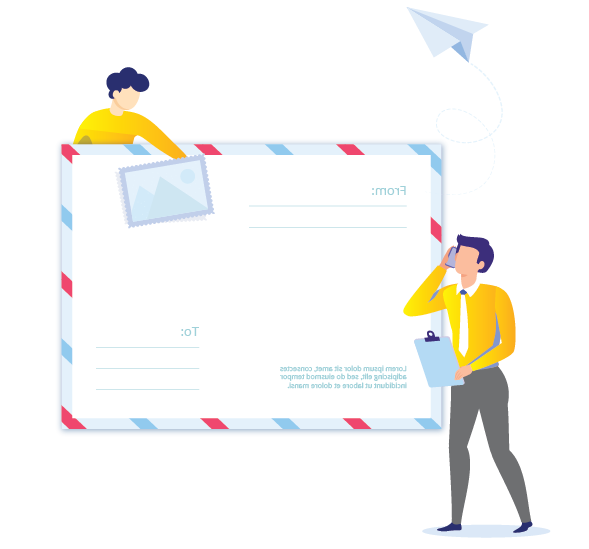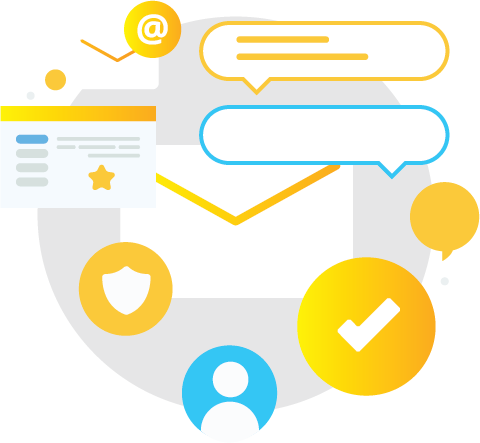 Get Local Technical Support
Gain using cutting-edge email framework along with a knowledgeable support team who can assist you with ensuring your emails reach their intended recipients successfully.
Insight of Email Deliverability
Discover the number of emails that bounce back with comprehensive analytics.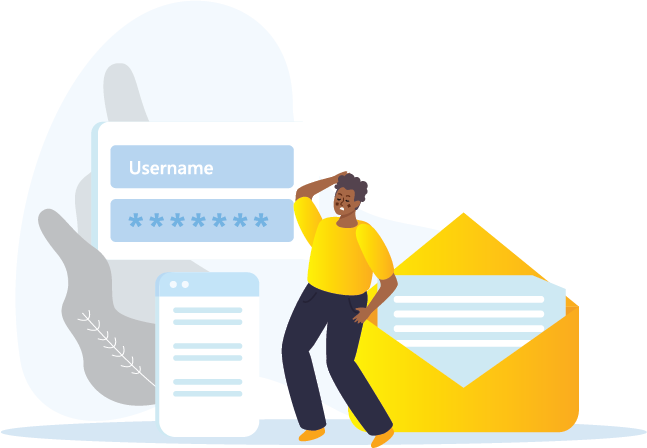 Secure, Reliable , Stable Email Features

Good IP reputation

Data Management

Reports & Analytics
Handle Bounce & Unsubscribe

Good IP reputation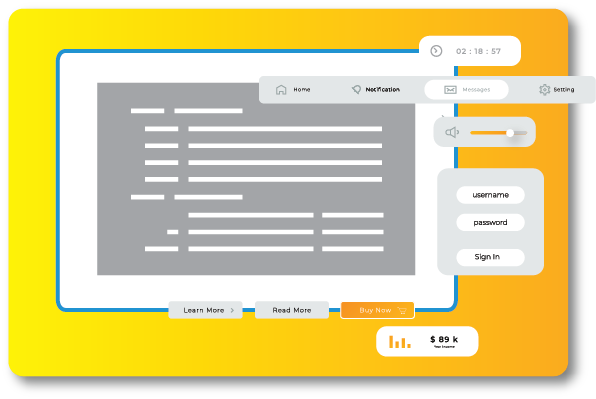 Connect with your desired recipients and amplify the effectiveness of your email campaigns.

Data Management

Reports & Analytics
Handle Bounce & Unsubscribe
Ready To send emails right into the inbox?

Expand your customer base, foster stronger relationships, automate workflows, and monetize your audience.

Lead Generation & Data Collection
Grow your audience with highly-effective email marketing forms that drive signups and boost conversions.

Automation, Tracking & Analytics
Send newsletters at the right time and automate your marketing stack.