Lead Generation & Data Collection
Collect new subscribers
Grow your audience with highly-effective email marketing forms that drive signups and boost conversions. Craft personalized forms that alight with your brand's identity. Use embedded forms and to collect subscribers and promotions to spotlight important messages.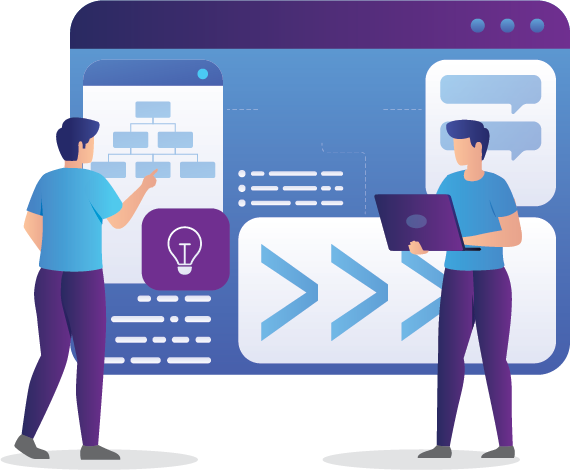 Establish connections and engage with potential customers effortlessly, without required of coding skills.
Collect potential customer info and converts them into your valued customers.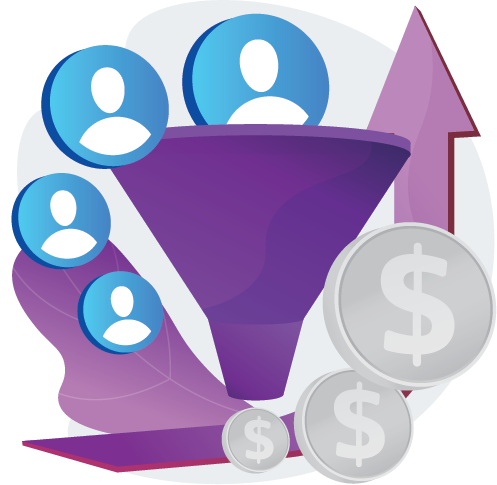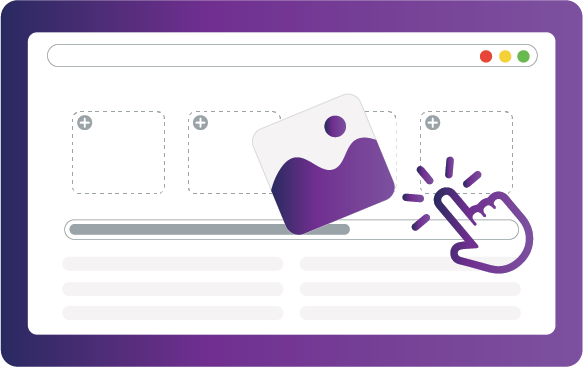 Make all forms and success messages blend in with your website branding for a seamless user experience. Add images and change fonts, headers, colors, borders, backgrounds and more. You're the designer!
Streamline all operations with automation
Reduce reliance on manual intervention and eliminate the need for external platforms by seamlessly integrating with multiple features within a unified platform.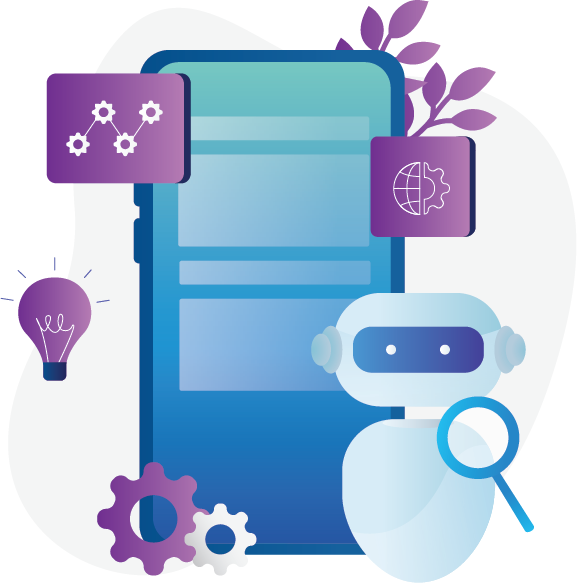 Auto Responder

Forms

Insight Analytics
Auto Responder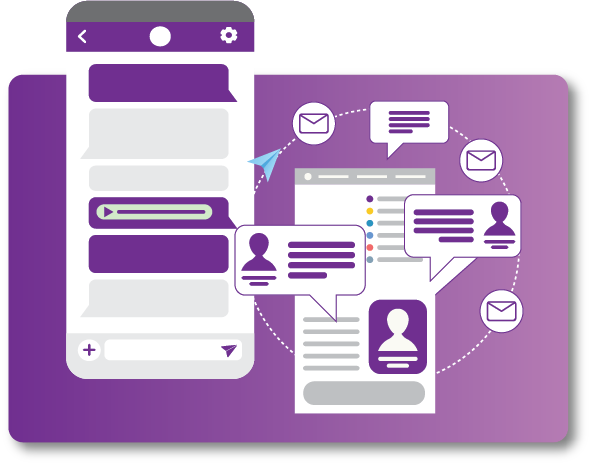 Respond your audience by sending them emails as soon as they submit a form, assuring concerns are being addressed promptly and effectively.

Forms

Insight Analytics
Ready to make lead form/online form
with no code?

Expand your customer base, foster stronger relationships, automate workflows, and monetize your audience.

Stable, Secured And Reliable SMTP relay services to keep your marketing messages sent.

Automation, Tracking & Analytics
Send newsletters at the right time and automate your marketing stack.