The cloud email marketing system for Small & Medium Businesses
The most efficient way to grow
reach your audience and attract new customers with robust email marketing tools.
Enjoy your work, make more profit and save time
with OPTIMAIS email marketing software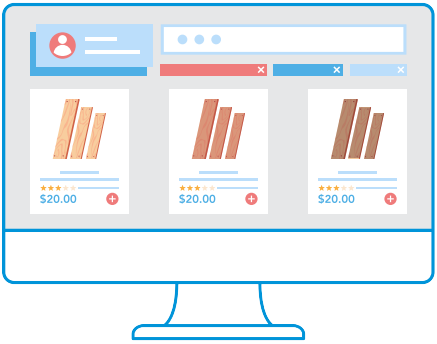 Showcase your offerings and promote customer loyalty through increased sales by highlighting your products and services.
Emails are mobile responsive, easily branded, and ready to delight subscribers in the inbox.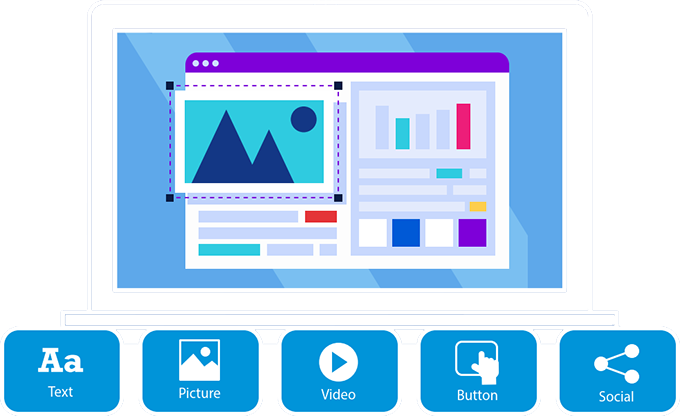 Powerful Features, Less Effort
Design Beautiful Attractive Campaigns
Offers the convenience of a drag and drop builder, as well as a variety of predesigned templates that are both effective and relevant, and most importantly, designed to save you time.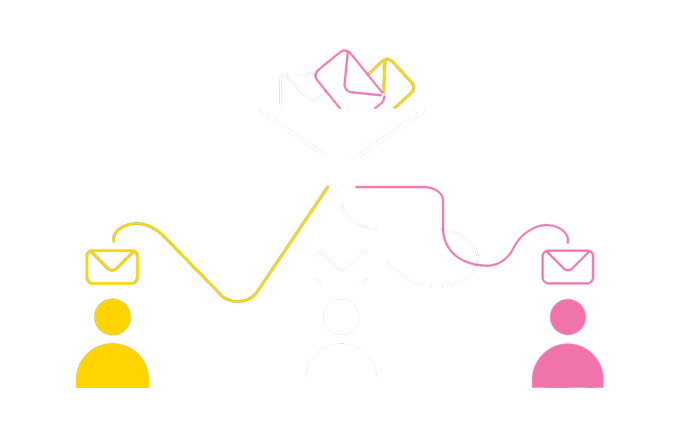 Maximize the impact of your email campaigns by effectively engaging with your audience through segmentation. By dividing your contacts into smaller subsets and aligning your content with their specific needs and interests, you can significantly improve your conversions or sales
Unleash your creativity with Free email templates
Efficiently manage your time and resources by browsing our collection of expertly-crafted free email templates.
– Select templates based on your campaign objectives.
– Personalize them with your own branding and content.
– Create your own repository of customized templates.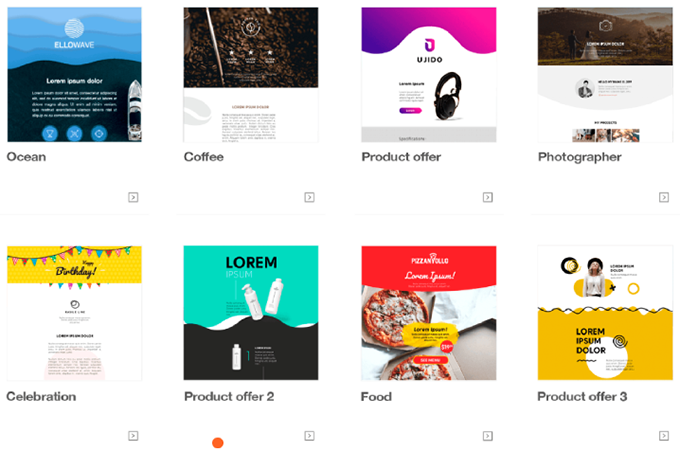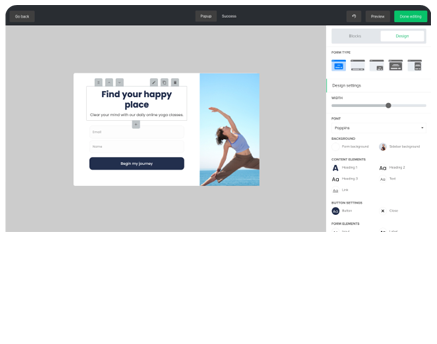 Design Beautiful Email Signup Forms with Simple Step
Attract and Build your subscriber list with forms , with Better Attraction and more subscribers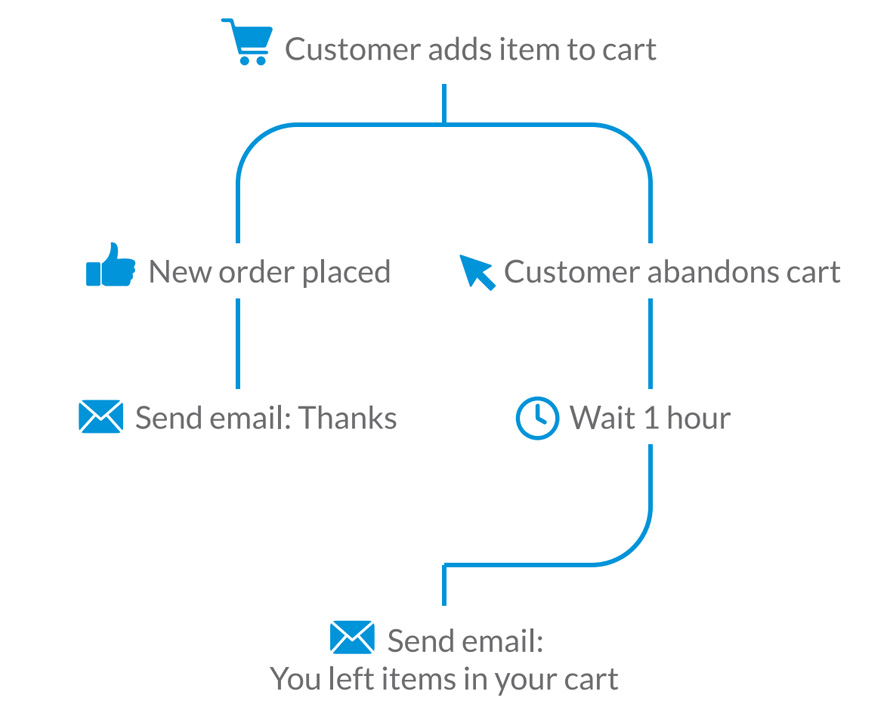 Visualize Customer's Journey & Do more with Automation
Automate repetitive tasks to reach the right person at the right time without delay. Build custom automated workflows for emails and customer experiences.
Free yourself from repetitive tasks and amplify your sales effortlessly by automating your marketing communications. Create the customer journeys that initiate greater customer engagement and lead to increased conversions.
Real Time Report & Data from your email campaign
COMPLETE DELIVERY TRACKING,
Track every email campaigns & messages result in real time through advanced analytics.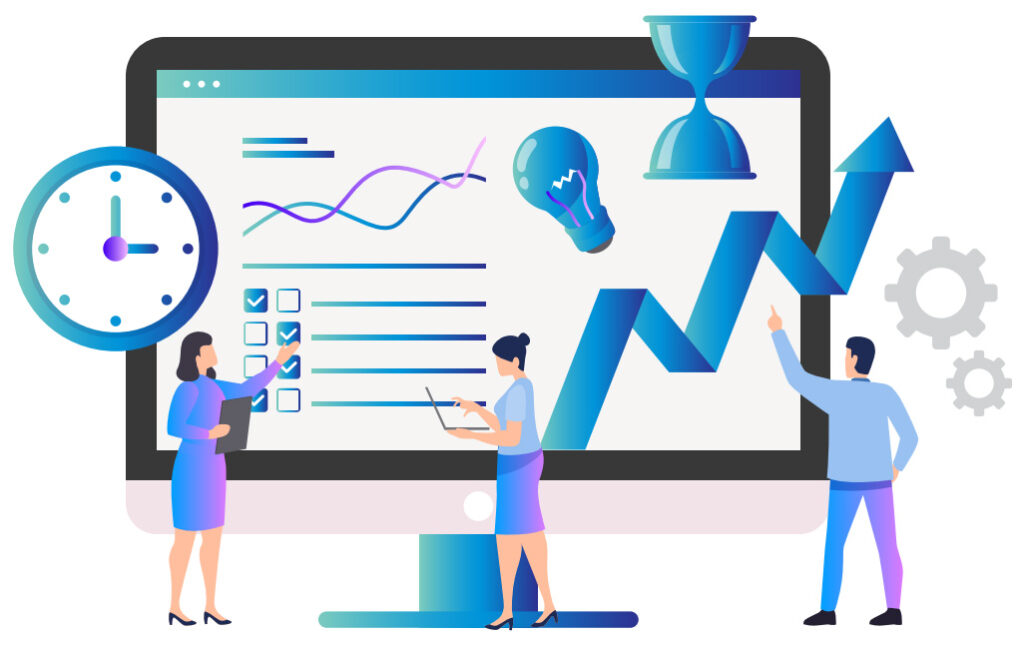 Analyse your messages opens, clicks & bounces
Automatically handle bounce & feedback
Measure your campaign performance with insight reports
No Credit Card Required for sign up and text our team now to start use OPTIMAIS with your business now.
Fill up name and mobile number to contact us now.
Freemium Available for Small & Medium Business